Welcome to the Hereditary Order of the Descendants of Loyalists and Patriots of the American Revolution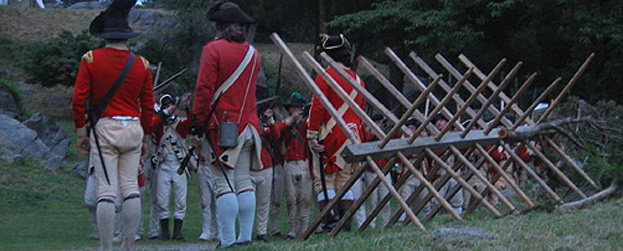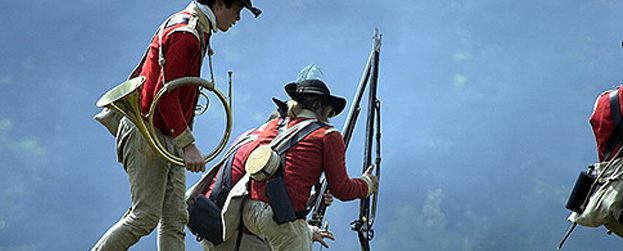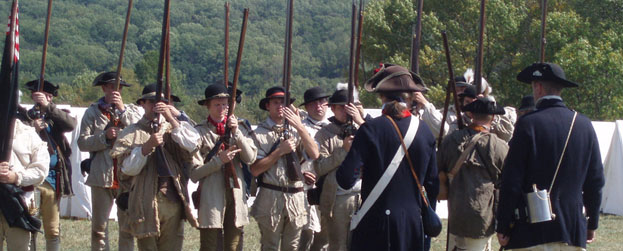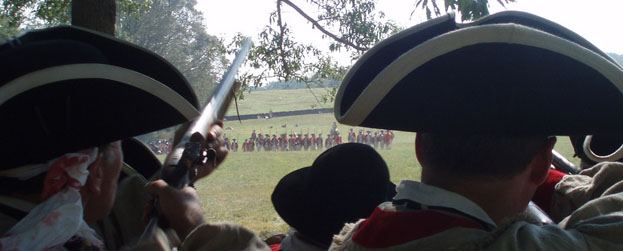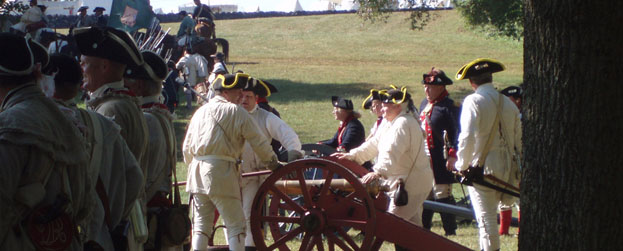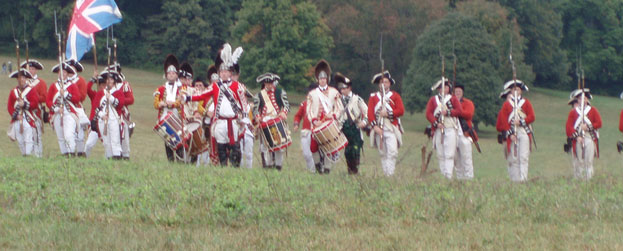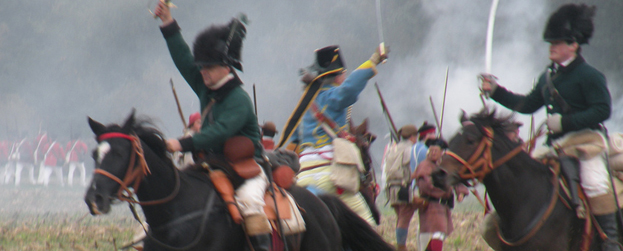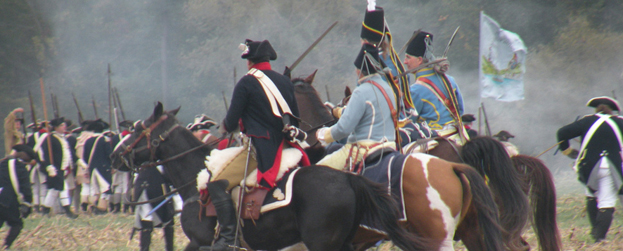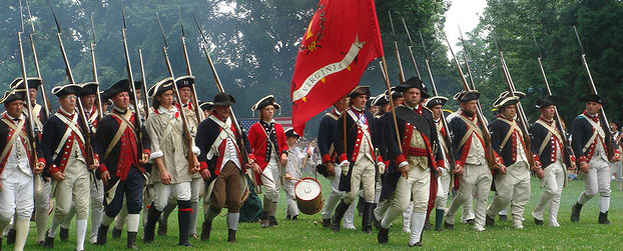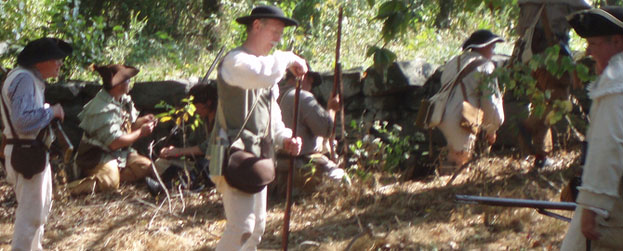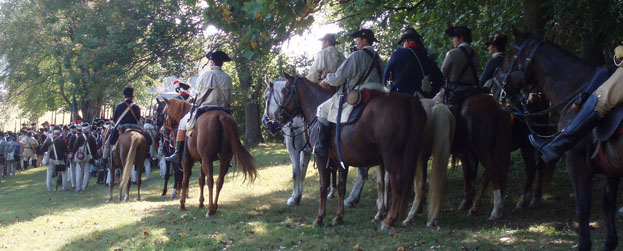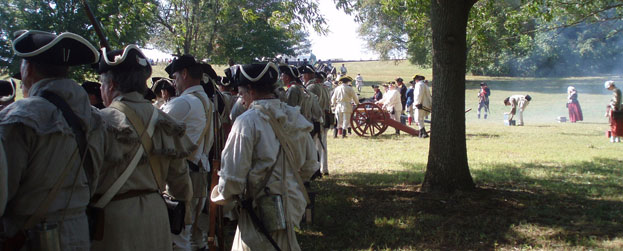 As the membership gets ready to meet in 2017, we all pause to think of the hardships suffered by both the Loyalist and Patriot ancestors we celebrate and remember.  The Order is built on the service of our Loyalist ancestors during the American Revolution.   Membership is built by those who honor their forbearers. 
Our Annual Meeting and Dinner will be held at the Army and Navy Club, Washington, DC on 17 April 2017. We hope to see many of our members there.
Please browse our site.  Please join us by honoring YOUR ancestor.  Membership guidelines may be found on the Membership page.  Questions are happily answered by the Registrar General.
Please contact us at:    loyalists_patriots@yahoo.com
Slide show banner photos used by permission of:
The First Virginia Regiment:  www.1va.org
His Majesty's 40th Regiment of Foot:  http://www.najecki.com/40thfoot/40index.html