Resources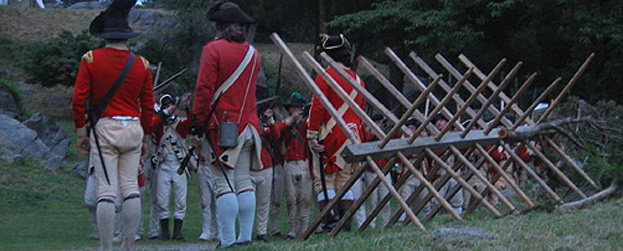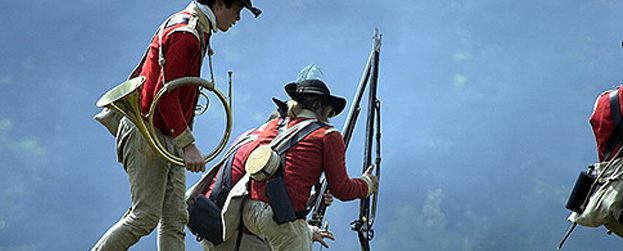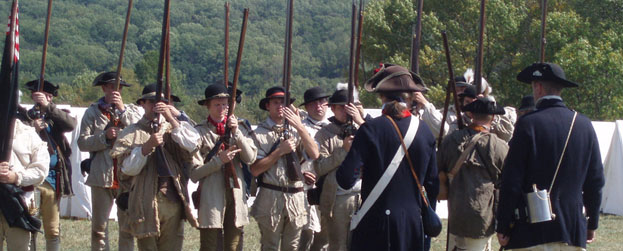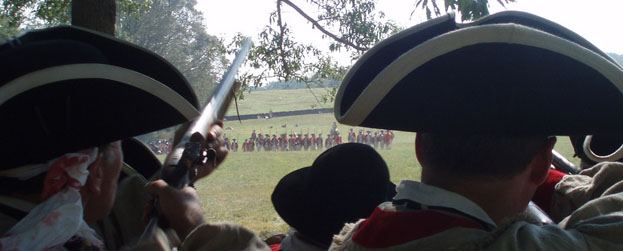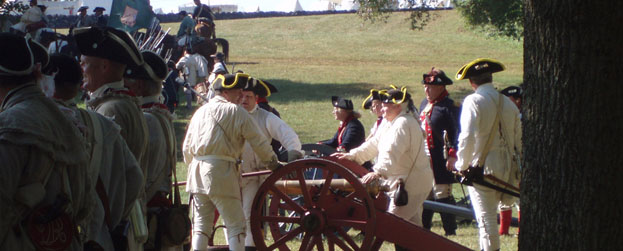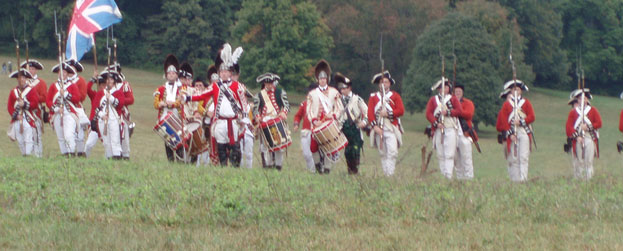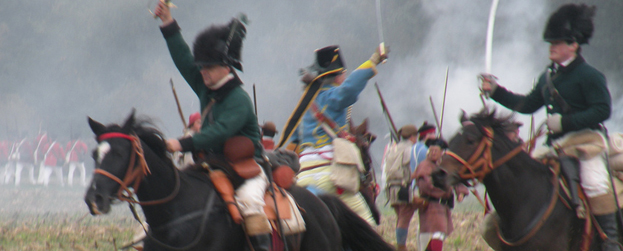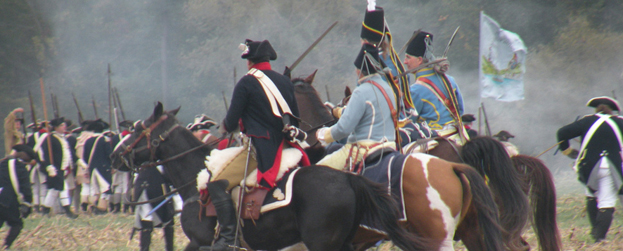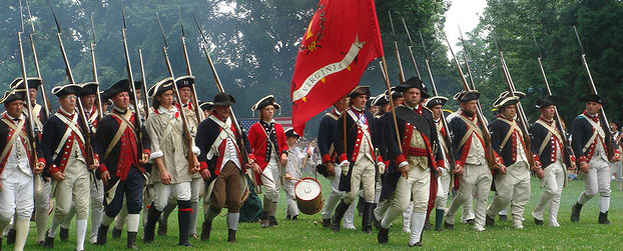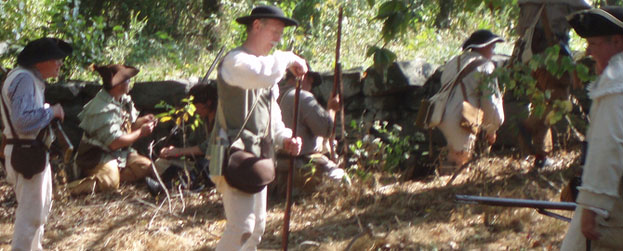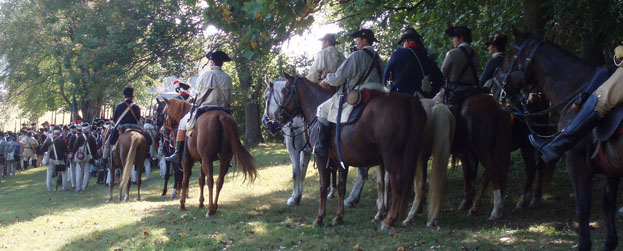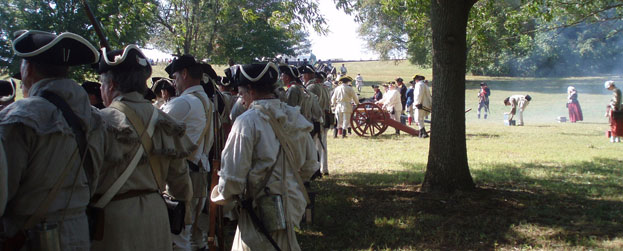 Because our bylaws say one must first be "currently a member of an organization requiring proof of descent from a Patriot of the American Revolution", the resources for this page will lean toward loyalist lines. 
Please feel free to visit the links below for help with your Loyalist research:
From Lorine McGinnis Schulze:        http://www.olivetreegenealogy.com/loy/  
and  http://olivetreegenealogy.blogspot.com/search/label/Loyalist

From Todd W. Braisted, Honorary Vice President, United Empire Loyalist Association of Canada:       http://www.uelac.org/

From Don N. Hagist, Loyalist Researcher:
Revolutionary Imprints: http://www.reolutionaryimprints.com/
His blog: http://redcoat76.blogspot.com/

From Judy Parker Richardson:
The Journal of Alexander Chesney, A South Carolina Loyalist in the Revolution and After: http://www.archive.org/details/journalofalexand00ches.
Note: Part II of the book contains short biographies of several South Carolina Loyalists.
Additional links are sought; please contact us at:    loyalists_patriots@yahoo.com